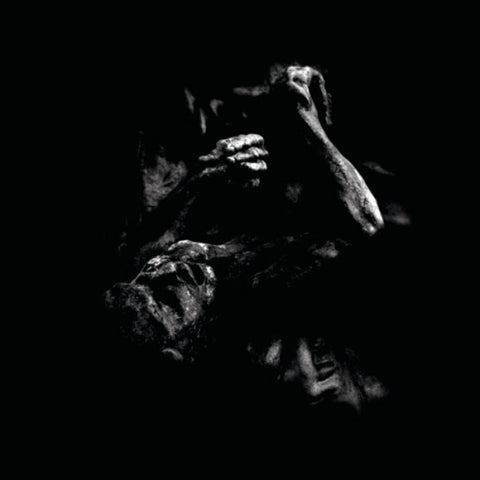 Elend ‎– The Umbersun CD
Elend ‎– 'The Umbersun' CD
10th anniversary reissuedigipak edition with bonus unreleased track and the original intended artwork refused by Music for Nations on the original pressing.
Elend is undoubtably the most accomplished dark neo classical act of the 90s, creating music that is so beautifully sublime as to make the heart rejoice before it proceeds to plunge the listener into cocophonous pits of darkness and chilling
crescendos
of wailing and weeping strings. Their sound is a pure tempest of emotions like a torrid baroque, gothic 'Paradise Lost' as the listener experiences a great fall from heaven down into the deepest pits of hell and tormet. 'The Umbersun' takes you upon this journey and descent so masterfully just as it did when it was originally released in 1997. Finally reissued after all these years to tempt listeners from the bliss of heavenly and herald the weeping of angels.
---
We Also Recommend