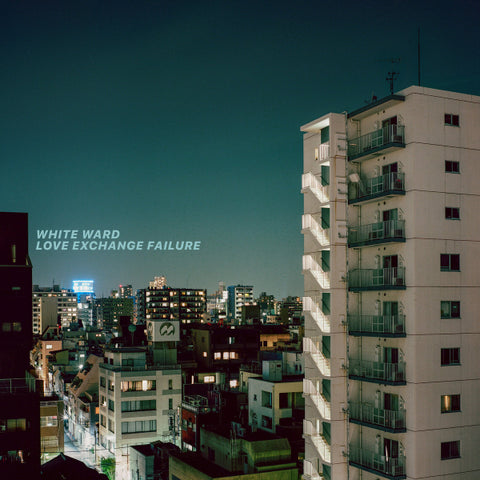 White Ward ‎– Love Exchange Failure CD
White Ward ‎– 'Love Exchange Failure' CD
4 panel digipak CD edition with booklet
WHITE WARD from Odessa, Ukraine present second full-length 'Love Exchange Failure', the next step of their rapid evolution into an increasingly unique musical force of noir Black Metal. 
The band channel Bohren, Badalamenti and contemporary blackened majesty into an eclectic set of visionary hymns that fuse late-night metropolitan contemplation, psychological horror, intoxicating melodicism and primeval, animal-state ferocity. 
Drenched in composure, creativity and dynamism, Love Exchange Failure blends brushed drums, reverberant piano, a variety of guesting clean vocalists and neo-noir saxophone within an architecture of first-rate contemporary misanthropic black metal.
---
We Also Recommend