Posted by Hadrian Von on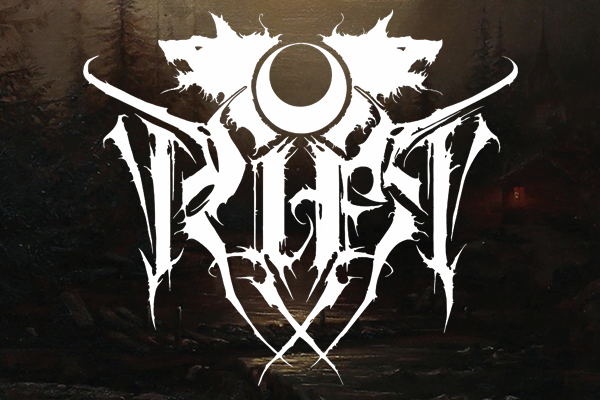 This work of somber yet savage lycanthropy springs from the dark mind of Balam, best known for Pestilential Shadows.
Posted by Hadrian Von on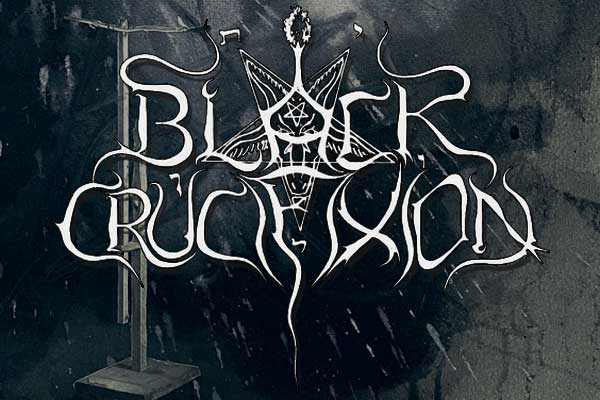 Black Crucifixion played their first show in August 1991 in Finland, sharing the stage with their compatriots Beherit, Impaled Nazarene, Sentenced, Amorphis, and Belial. That evening was the kick-start for a long career in the shadows...
Posted by Hadrian Von on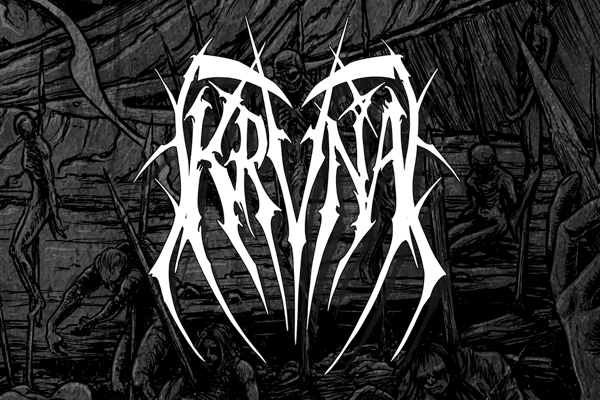 Vampyric Black Metal, suitably grandiose, exceptionally otherworldly, dazzling and spire-like in its heights and seemingly fathomless in its depths...
Posted by Hadrian Von on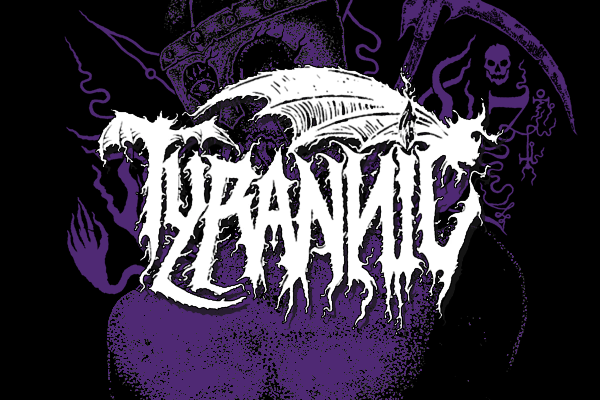 "The tyrant torments again... under the glassy gazing eye of the goat to scythe, slash and sow the discontent of death's morbid passion. A hell-bent harvest of decadent doom and maniacal old school black metal to bask in the bacchanalian bleat of the beast; A BEAST of an album!"
Posted by Hadrian Von on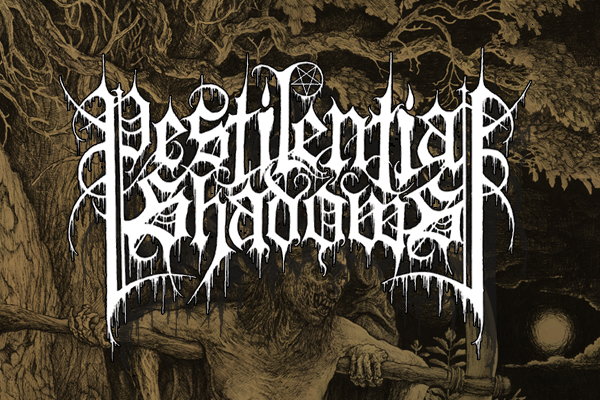 Pestilential Shadows
 - 
'Revenant'
 is now streaming in full on the 
Black Metal Promotion
 Youtube channel. Get a sneak preview of this magnificent album before it's official release date on September 3rd 2021.
---