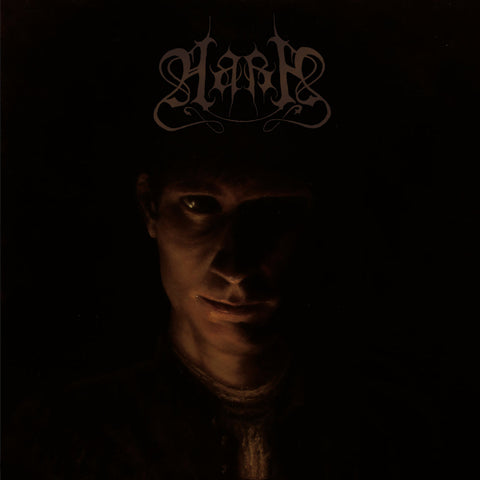 Aara ‎– Triade I: Eos CD
Aara  ‎– 'Triade I: Eos' CD
6 Panel digipak edition with booklet
In 2021 possessed by unstoppable momentum, the beautifully prolific Swiss atmospheric Black Metal band AARA present "Triade I: Eos", the first part of a forthcoming trilogy inspired by the 1820 Gothic novel "Melmoth the Wanderer" by Charles Robert Maturin.
Perpetually climatic and sumptuously melodic, the esoteric secrets of religion, atheism and occultism interwoven in the book's narrative are furiously elucidated via a set of ornate, rapturous constructions at once state-of-the-art and period-reverent.
Exploiting a rich vein of form, AARA find the past inside the present through a passionate, oft economical arrangement of rapier-sharp neoclassical earworm leads, anguished vocals, meditative synth, melancholic choral textures and drumming of inch-perfect intensity. R
ousing, nostalgic, triumphant and transformative, with "Eos" AARA definitively enter the top echelons of contemporary melodic Black Metal.
---
We Also Recommend