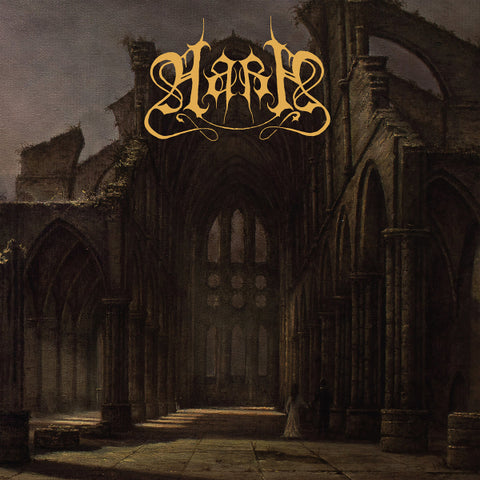 Aara – Triade II: Hemera CD
Aara – 'Triade II: Hemera' CD
4 panel digipak edition with 12 page booklet
Swiss atmospheric Black Metal band AARA return with urgency in 2022 to unleash "Triade II: Hemera", their 4th full-length since 2019 and the second chapter of the Melmoth trilogy. 
Based upon the 1820 Gothic novel 'Melmoth the Wanderer' by Charles Robert Maturin - each of the 6 brutally melodic tracks follows the book's chronological mid-point narrative in a dazzling critical examination of theism and scepticism through the medium of top-tier Black Metal. Advancing 
 AARA's sound into realms of progressive extremity: defined once again by the beauteous lead melodies combined with a raw violent undertow and subtle rhythmic shifts, left-field riffs/refrains and sublimated vocal savagery - interweaving Christian choirs, the Jewish shofar horn and traditional Indian vocal samples into yet another outstanding offering.
---
We Also Recommend