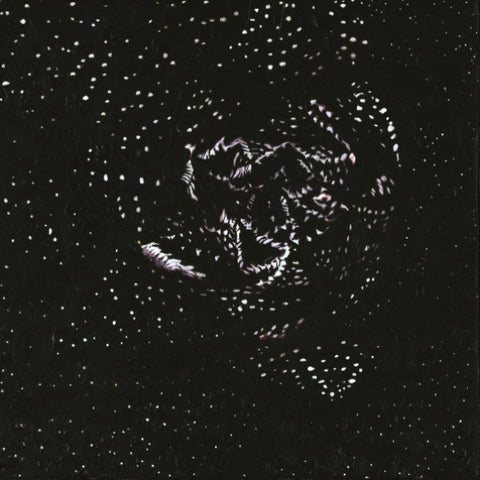 Antediluvian ‎– The Divine Punishment CD
Antediluvian ‎– 'The Divine Punishment' CD
New 2021 album, "The Divine Punishment" defies the preconceptions that many listeners might have going into it. Thematically centered around the many manifestations of carnal deviance—pathological, unrestrained, cruel—the album is a contorted rendering of the spirit, once pure, blemished and bespoiled through sexual blasphemy. The recoil of ecstatic release. The organs of reproductive union mutilated, splayed. Unbounded perversion, the primal transgression.
Musically, this is the most abstract and experimental release in the band's catalog but also the most accessible, due in no
 

small part to the album's production, which is as vital to its power as the songs themselves. The densely layered tracks are masterfully woven together, accentuating the composition rather than muddling it. Constructed from the blurry discordance of Haasiophis's riffs, idiosyncratic elements permeate the album. Penetrating and unyielding and knotted with passages of spiraling repetition, "The Divine Punishment" is a work that is darkly kaleidoscopic, with strategically placed effects, synths, samples, and even violin accentuating its multidimensional impact. The roiling chaos of Mars's tom-laden drumming and the pummeling, daedal fury of Aedh's bass lines undergird the composition, anchoring yet also contributing to the discord. "The Divine Punishment" is not merely a return to form for Antediluvian, it reflects the band's evolution from their inception, extrapolated, over the near-decade since their last album, to reveal a meticulously sculpted masterwork that continues to push boundaries, just as the band has done for the last 15 years.
---
We Also Recommend