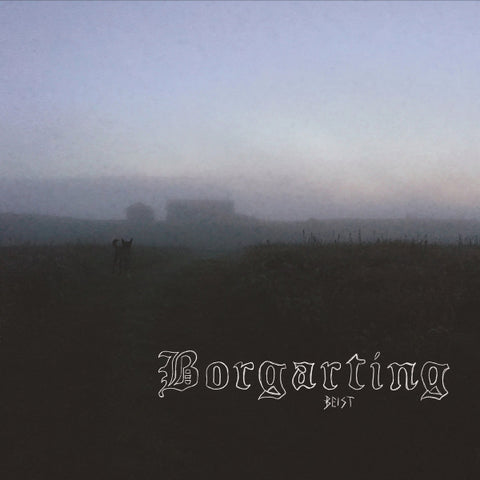 Borgarting – Beist CD
Borgarting – 'Beist' CD
4 Panel digipak CD edition
New 2023 album from this Norwegian black metal offensive. 
Borgarting draws inspiration from the 80's and 90's metal scene. Their music is primal and monumental, rooted in Norwegian nature, Norse heritage and tradition. These influences are channelled into a raw and aggressive package on the album which 
stomps their own path through the cold frostbitten forests. 
From their home, overlooking the mighty Mjøsa, comes a stream of primal, distinctive black metal. Impressions from nature and the nature of man, are channelled into music, respectfully nodding to history, while still remaining Borgarting.
---
We Also Recommend