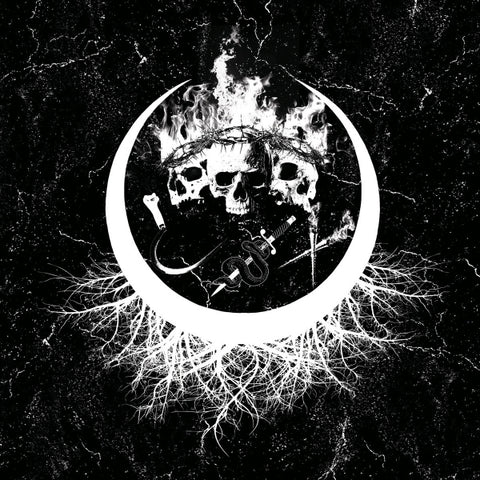 Do Skonu (До Скону) – Offering CD
Do Skonu (До Скону) – 'Offering' CD
6 Panel digipak limited to 333 copies
2021 release of a previously unreleased album which was recorded in early 2012 - in fact the band`s third album. "At that time, I sought to compose more straightforward material within the strict framework of the Black Metal style and rejected any experiments. But inspiration cannot be controlled. An inexplicable obsession forced me to create these nine songs that were completely unlike past (and future) works. 
 Several songs were re-recorded and released on other albums and some tracks completely disappeared into the shadows.
 It is completely harmonious and self-sufficient. Inspired by such recordings as Darkthrone - "Goatlord", Blackdeath - "Bottomless Armageddon" (which got a new life after a while) and of course the legendary Bathory - "Blood on Ice", I decided to release this album, fully preserving the sound of
 

old time."

---
We Also Recommend