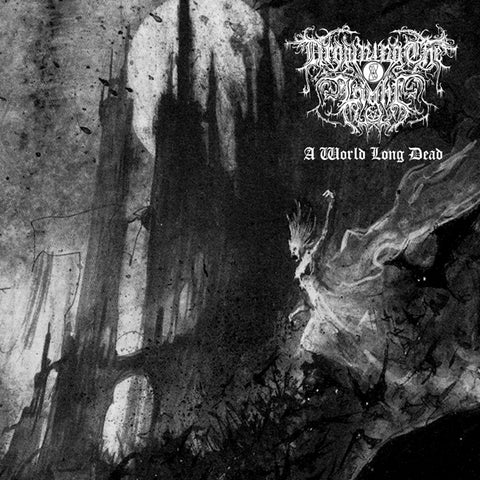 Drowning the Light - A World Long Dead LP (LAST COPIES!)
Drowning the Light - 'A World Long Dead' LP
(LAST COPIES!)
LIMITED TO 200 COPIES
Recorded in 2006, this melancholic, raw, Vampyric Black Metal album from the shores of Oceania will take you back to times of old; A past long forgotten... A world long dead... 
10 years have passed since Drowning the Light's third album A World Long Dead' was released on vinyl;
 sold out for just as long, this album has been selling for ridiculous prices on record flipping sites for too long... No more! This pressing should quench the thirst of those who missed the first pressing 10 years ago. Released by Dark Adversary Productions & 
Limited to 200 copies on 180 gram black vinyl! It also comes with a double sided insert.
---
We Also Recommend