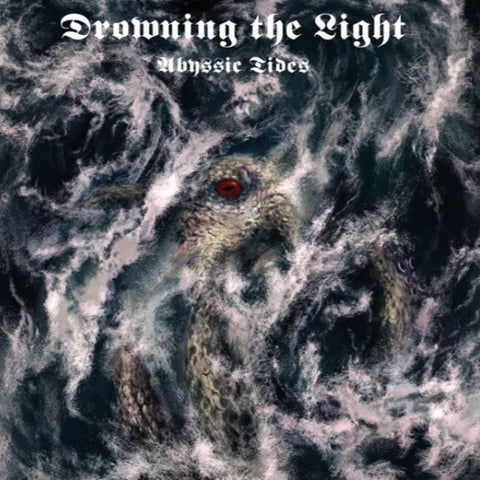 Drowning The Light – Abyssic Tides CD
 Drowning The Light – 'Abyssic Tides' CD
Jewel Case CD edition limited to 300 copies
Deep below the swirling waves in Abyssic Tides emerge these "From the Abyss" demo tracks unleashed for the first time upon humanity. 
Return to the depths once again and hear this primordial 6 track demo of one of Drowning the Light's most revered albums, almost a decade since these demo tracks were recorded. 
Gaze into the Abyss and be enraptured by the horrors lurking within it. 
Dark, epic, melancholic & Medieval Black Metal!
---
We Also Recommend