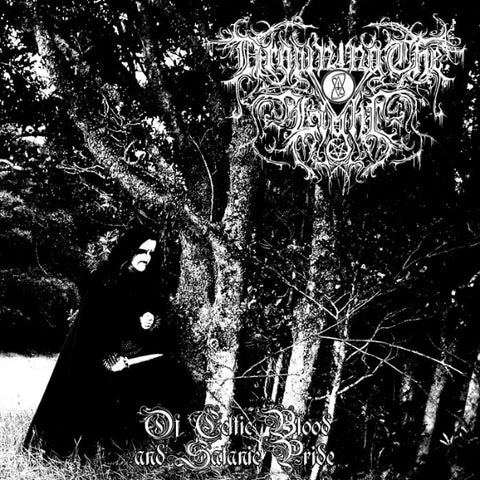 Drowning The Light – Of Celtic Blood & Satanic Pride CD
Drowning The Light – 'Of Celtic Blood & Satanic Pride' CD
Jewel case CD edition limited to 200 copies
Recorded in the dead summer of 2007 and released in the same year, "Of Celtic Blood & Satanic Pride" is a notoriously polarizing album from this Australian Black Metal entity. An album that awakens the dormant genetic memory in ones veins while exploring the esoteric and occult aspects of the past.
Strong willed and setting a blazing pathway towards all future releases from Drowning the Light. 
CD re-release of this cold, raw, desolate and cruel Black Metal opus! Identical to the previous press.
---
We Also Recommend