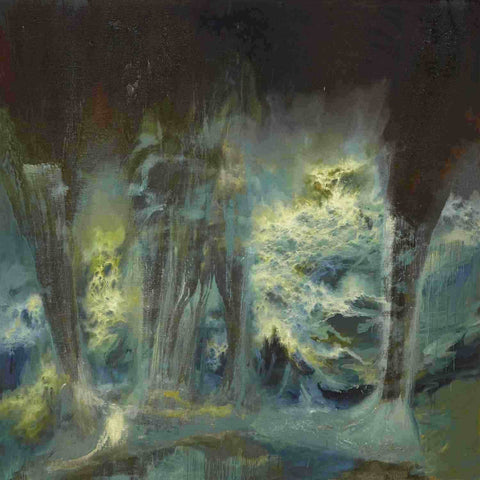 Epitaphe ‎– I CD
Epitaphe  ‎– 'I' CD
Digipak edition
2019 album from the heights of the French Alps - Epitaphe create a cavernous and oppressive music, a funeral death metal that captures the claustrophobic and lysergic atmospheres of funeral doom, yet unleashed through the violent prism of death metal. A constant, disturbing, simmering intent influenced by luminaries such as Incantation, Esoteric, Portal - which seep into the psyche of Epitaphe's own defined style.
They push boundaries in every area; the compositional structure and complex layering, the oppressive production, the mystical sonorities, all embodied within an inherent chaos of disturbed psychedelic and experimental influences. 
Epitaphe have the style and vision to bring all this elements together into these crushing tracks.
---
We Also Recommend