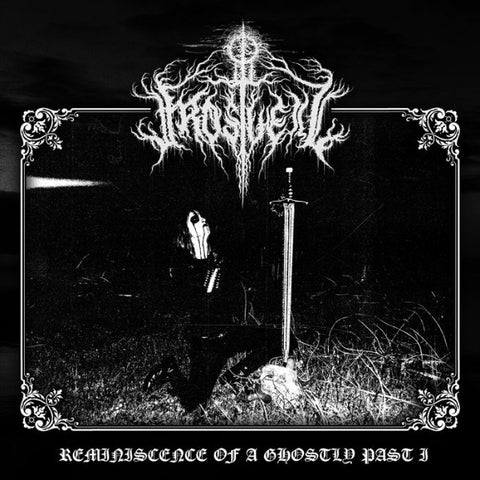 Frostveil - Reminiscence of a Ghostly Past I
Frostveil - 'Reminiscence of a Ghostly Past I'

Jewel Case CD edition limited to 500 copies
This newly released 2020 compilation compiles early split material and demo material from this Australian entity and the phenomenal tracks which led up to their monumental debut "Ephemeral Visions". 
This CD is part 1 of a 2 part release series compiling Fostveil's early work. This is not to be missed - 
Majestic and melancholic Black Metal and dungeon synth at its best!
---
We Also Recommend