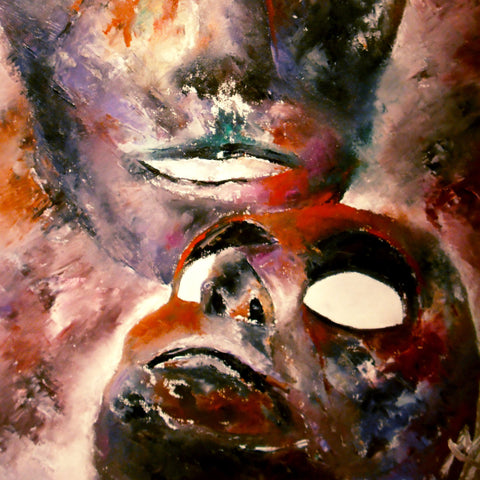 Jordablod ‎– Upon My Cremation Pyre CD
Jordablod ‎– 'Upon My Cremation Pyre' CD
Limited Digipak Edition
Exceptional 2017 album of Swedish Black Metal, the first proper manifestation by JORDABLOD, and a work written in fire and ash, delivered with innermost devotion and passion. It is the documentation of a journey through mystical experience, from the initial touch by the divine, through ritual and meditations, to the the ultimate initiation that is the cremation pyre. The death of the flesh but the liberation of the spirit: here, JORDABLOD find resolution and wisdom. 
Across seven songs in 54 minutes, Upon My Cremation Pyre is a both a documentation and an evocation: a documentation of a spectacular journey to the darkness of the earth and the shadow of
 

man, and an evocation to the deities lurking in the stillness of human consciousness. Beyond-the-shade black metal and cosmic death metal ripped asunder and rearranged into dazzling, impossibly ominous shapes: JORDABLOD have arrived, bearing the torch of illumination, and long may it burn...

 
---
We Also Recommend