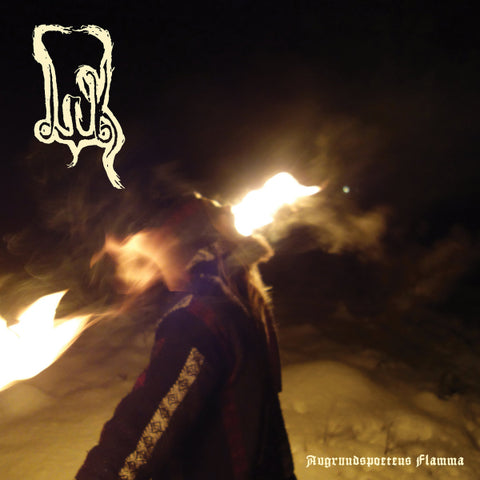 LIK ‎– Avgrundspoetens Flamma CD
LIK ‎– 'Avgrundspoetens Flamma' CD
New 2020 album from Swedish folk metal pioneers! 
Born from the ashes of Legendary ARMAGEDDA, LIK combine elements of ethnic Swedish Folk, eclectic Black Metal and Art Rock, honing a sound uniquely their own -  undeniably Swedish and embraced by fans the world over. This is
 LIK's massive fifth album, the first in 10 years and is a perfect comeback for the band! The Epic Folk Metal compositions within are delivered with the fire and passion of Black Metal while incorporating many occult rock undertones. All of this rich sound is masterfully overlaid with Graav's trademark epic singing & vocalizations of his abstract poetry from the abyss! Take hold of the flame and embrace the return of the Poet from the Abyss!
---
We Also Recommend