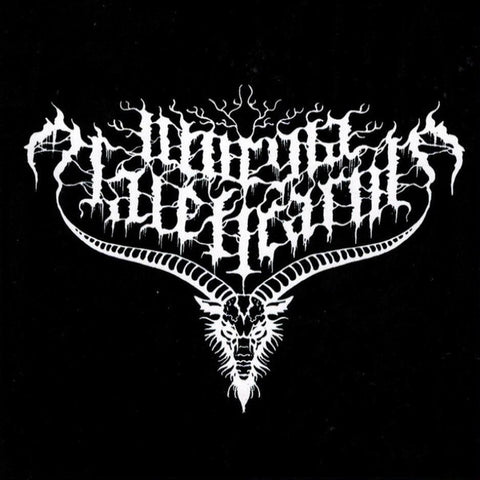 Liturgia Maleficarum ‎– Liturgia Maleficarum CD
Liturgia Maleficarum ‎– 'Liturgia Maleficarum' CD
Reissue of the 2012 debut EP on CD.
Liturgia Maleficarum are masters of eerie b
lack ambient! They create pure diabolical noise, darkness and anguish from the deepest dungeon depths and the dankest, darkest realms inhabited by shadows and spectres as an eerie pipe organ echoes with gothic cavernous voice amidst this chamber of madness and depravity. This will surely appeal Abruptum fans. This CD edition is limited to 250 copies.
---
We Also Recommend