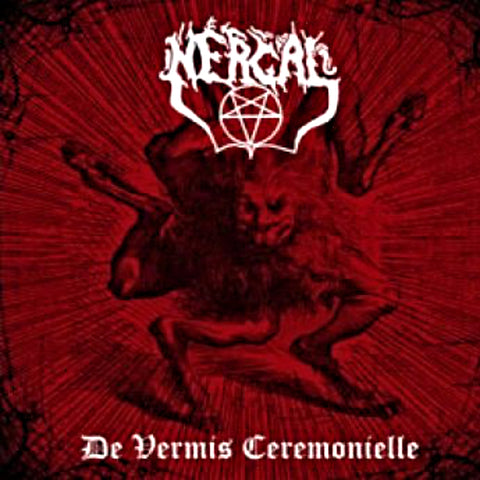 Nergal ‎– De Vermis Ceremonielle CD
Nergal  ‎– 'De Vermis Ceremonielle' CD
Eerie and essentially haunting 90s Greek Black Metal with Kawir member. This is a compilation of early hard to find material with tracks 
taken from the Nergal/ Funeral Urn
 split 7" (1994), 
"De Vermis Mysteriis" 7" EP  (1993), 
"Ljus Mörker" promo tape (1994) & 
previously unreleased, recorded live at Rock Palais, Athens, Hellas in 1991. 
The booklet contains rare photo shoots plus photos and tickets from the bands live gigs during the '90s. A must for fans of the 90s Greek Black Metal scene & sound!
---
We Also Recommend