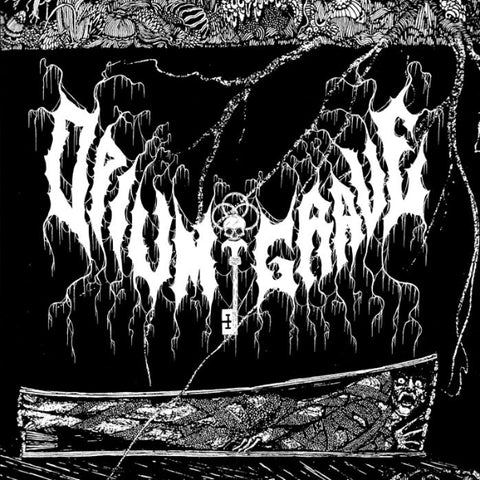 Opium Grave – Black Sun Hexes - One CD
 Opium Grave – 'Black Sun Hexes - One' CD
CD edition limited to 150 copies
Part one of the "Black Sun Hexes" compilation series from the obscure Australian entity Opium Grave. 
Bleak, melancholic and dystopian blackened synths create mesmerizing and hypnotic dark cacophonous soundscapes that pave the way for the impending human extinction. 
"Black Sun Hexes - One" contains material from the following releases; "Shroud of Sorrows", "Fallen/Pests", "Deathly Mesmerism" and "The Horror Of Perpetual Existence".
---
We Also Recommend