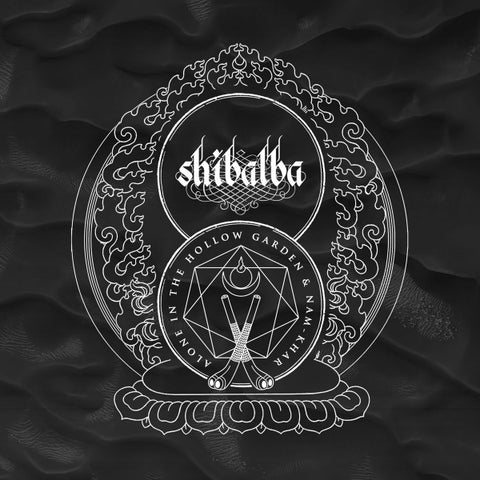 Shibalba, Alone in the Hollow Garden & Nam Khar - Conjuring the Elements CD
Shibalba​, Alone in the Hollow Garden​ & ​Nam Khar - 'Conjuring the Elements' CD
Digipak CD edition
Four years after the critically high acclaimed "Yang Trol Lé" release Shibalba & Alone in the hollow Garden & Nam-khar join forces again for a new release on Zazen Sounds. 
Some of the tracks were recorded as a "soundtrack" for the visionary "Entering the desert" Grimoire by the author Craig Williams, brought to light by Anathema Publishing. For the current digipack edition released by Zazen Sounds, three new rituals were recorded. They all work as as sonic guide, an audio map through the listener's own inner desert. 
Highly recommended for Meditative Rites!
---
We Also Recommend