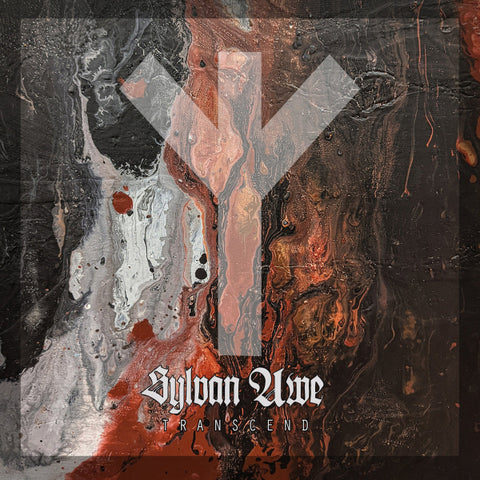 Sylvan Awe – Transcend CD
Sylvan Awe – 'Transcend' CD
6 panel digipak edition limited to 500 copies
Sylvan Awe's 2021 sophomore release 'Transcend' presents a more focused and mature sound. The Australian  duo have honed their writing, recording and production skills resulting in a striking spectrum of modern black metal sound and emotion. 
Thematically, 'Transcend' is a gaze within, by means of a fierce focus to the betterment of oneself. An unrelenting drive for the development and kindling of the primordial spirit within. 
At times triumphant and defiant, in others, alluring and unguarded, Sylvan Awe's 'Transcend' sets to establish their sound with righteous vigor and steadfast resolve.
---
We Also Recommend