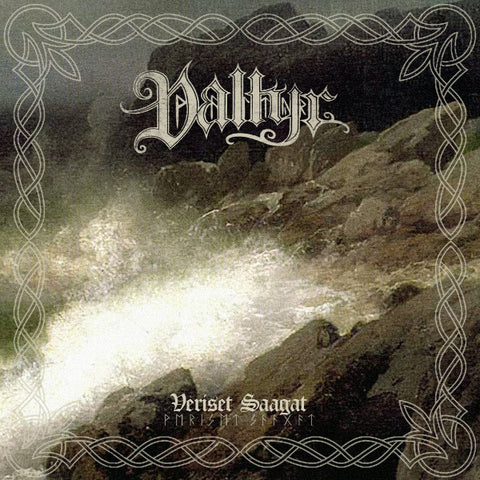 Valtyr – Veriset Saagat CD (A5 Digipak)
Valtyr – 'Veriset Saagat' CD
6 panel A5 digipak edition limited to 500 copies
Lavish 2022 reissue of the 2011 album. 
Valtyr is the second side project by "Nartum", mastermind behind Emyn Muil and Ymir. 
As part of Nartum Art's musical projects, Valtyr represents one of the creator's journeys through his world and his passion for Norse mythology and sagas. Always a fan of bands like Falkenbach, Moonsorrow and Kampfar, the debut album "Veriset Saagat", pays homage to those artists in a blend of epic folk melodies and black metal riffs.
---
We Also Recommend