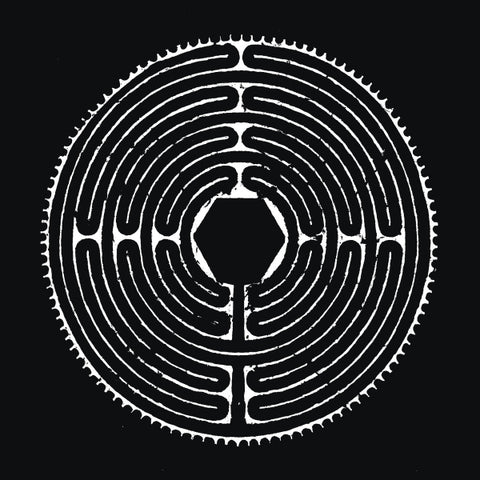 Like Drone Razors Through Flesh Sphere - life-death continuum CD
Like Drone Razors Through Flesh Sphere - 'Life​-​Death Continuum' CD
Digipak edition
New 2021 Release by the Ritual-Mind behind Teitanblood and Emanation Hordes returns with a fresh poisonous Experience. 
An exercise into magnetic fields meditation and maniac tape abuse. A no-exit labyrinth of eternal doppelspirals and psychedelic morphing emissions. A fully analog monumental glitch-fetishism memorandum carefully digitalized for the glory of the optical disc die-hards; a seminal work for generations to come. Like Drone Razors Through Flesh Sphere reinvents Drone music again. 
The Most Obscure Mind-Trip for the Longest Nights of the Season reigns in Oblivion.
---
We Also Recommend