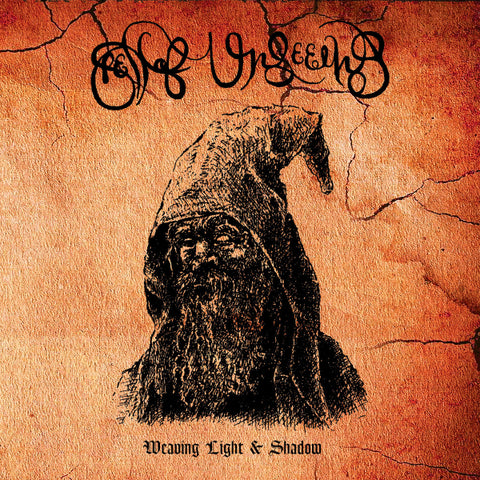 Spell Of Unseeing – Weaving Light And Shadow CD
Spell Of Unseeing – 'Weaving Light And Shadow' CD
Digipak edition limited to 300 copies
CD edition of the 2020 EP.
 Old School Dungeon Synth solo-project from the US, paying tribute to acts like Mortiis, Depressive Silence or Solanum. 
The project creates magical, mysterious and harmonious synth soundscapes that capture the essence of the early Dungeon Synth luminaries without forgetting to add a personal touch of solemn and majestic beauty. 
A real highlight in today's rapidly growing Dungeon Synth scene, this 25 minutes EP is a must have for fans of the aforementioned bands and all dreamers of forgotten realms and unseen worlds.
---
We Also Recommend